Kolejna śliczna wycinanka autorstwa Kustowa.
Żaglóweczka.
Okręt badawczy, pływał po Dalekim Wschodzie, odkrył że Sachalin jest wyspą. Mała, słodka rzecz.
Już nawet w 1/200 jest to małe. A ja sobie zmniejszyłam do 1/350 i do 1/700. Obie małe wersje są śliczne.
Opis historyczny:
Instrukcja budowy. Reprodukuję wersję polską.
Druk oczywiście dwustronny. To już standard.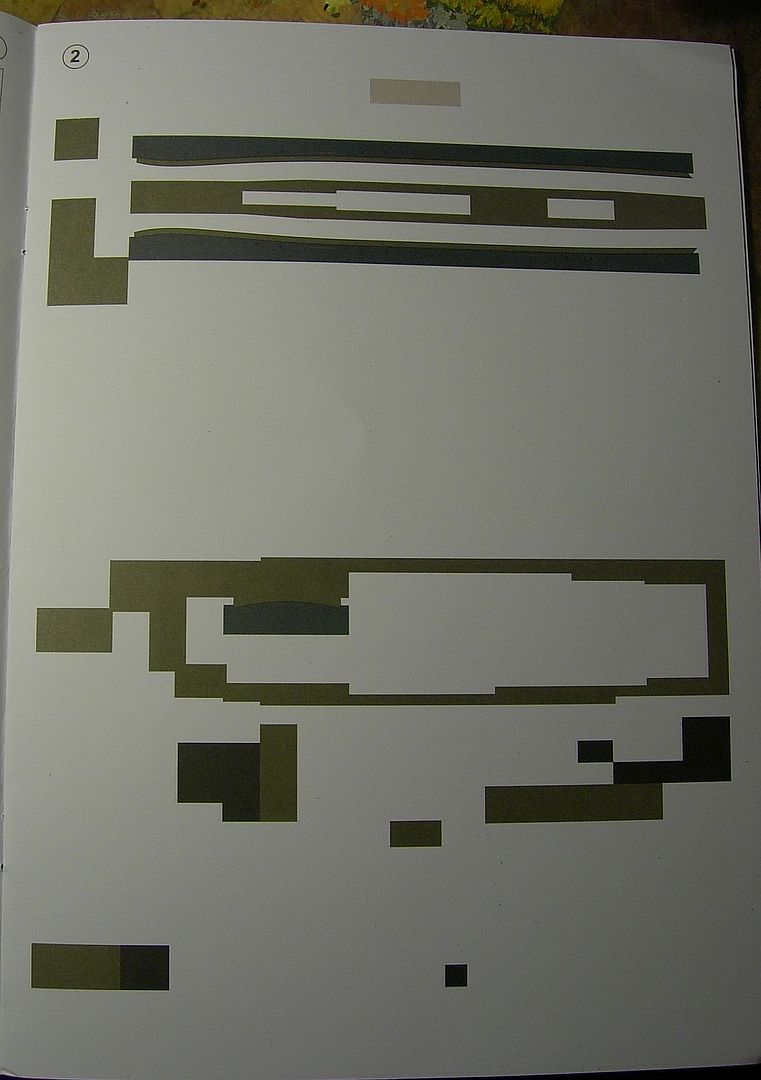 Rysunki montażowe. Porządna, fajna, Kustowowska kreska.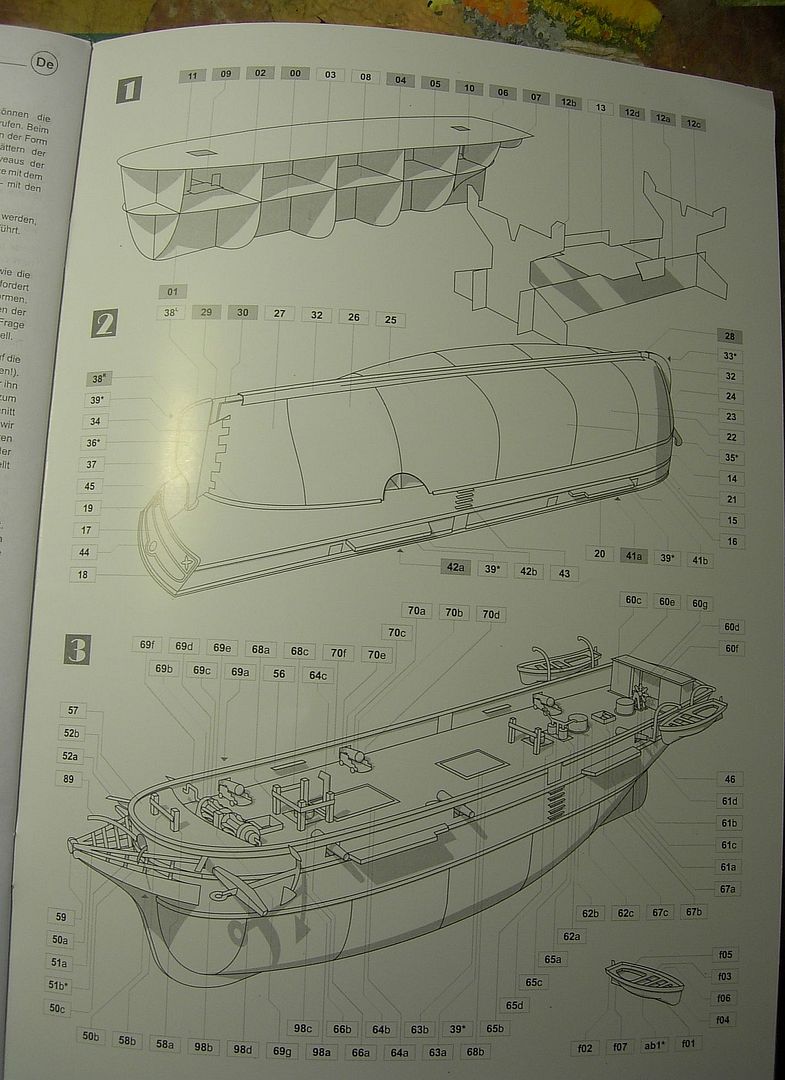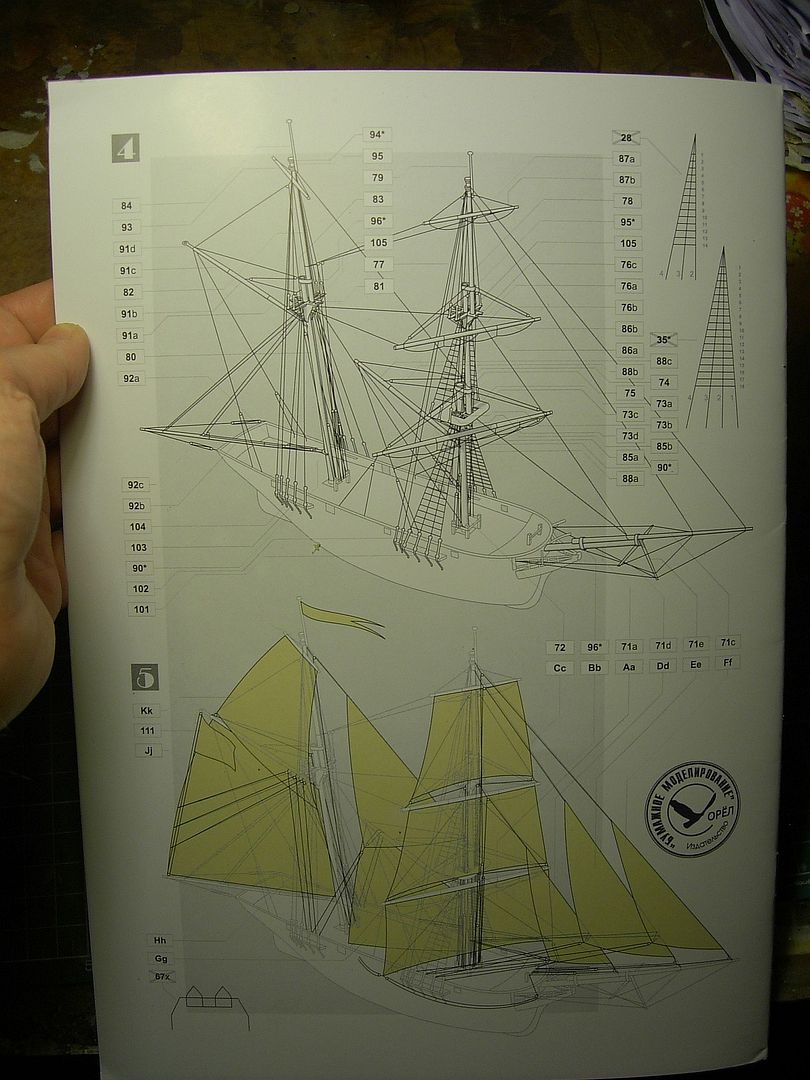 Arkusze z częściami: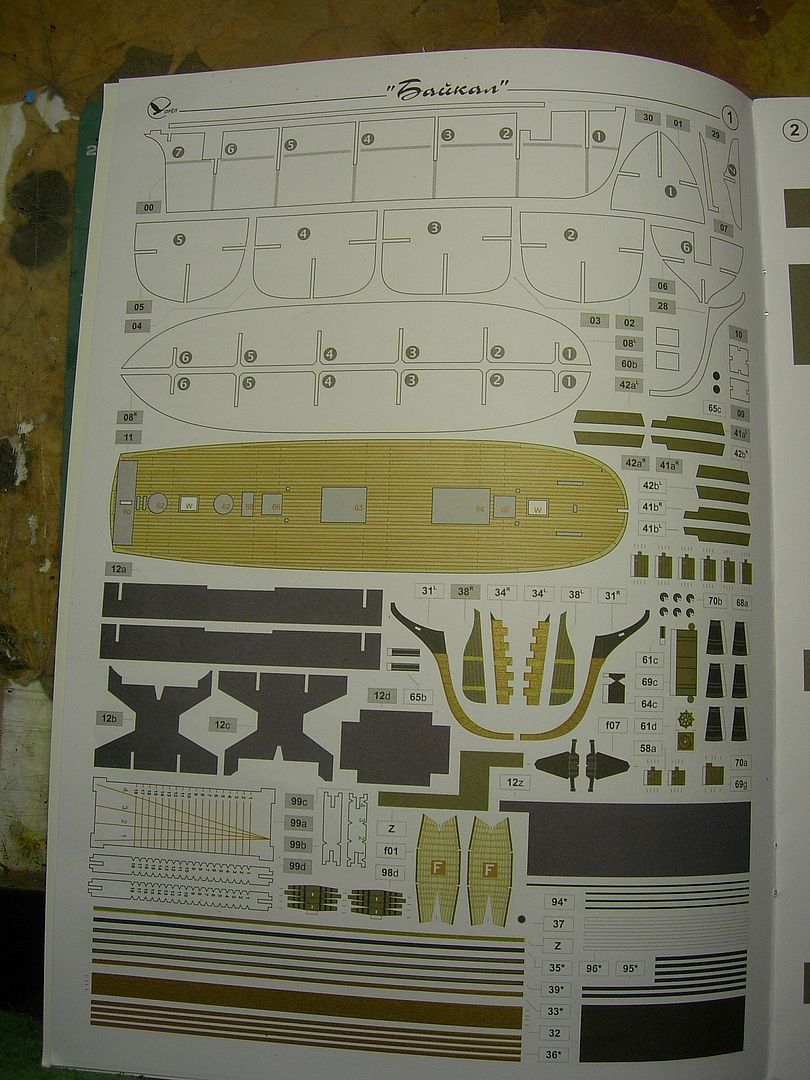 Pokład mógłby być wyraźniej cieniowany, ale ten też jest fajny. Elementy miedzianego poszycia wydrukowano metalicznie.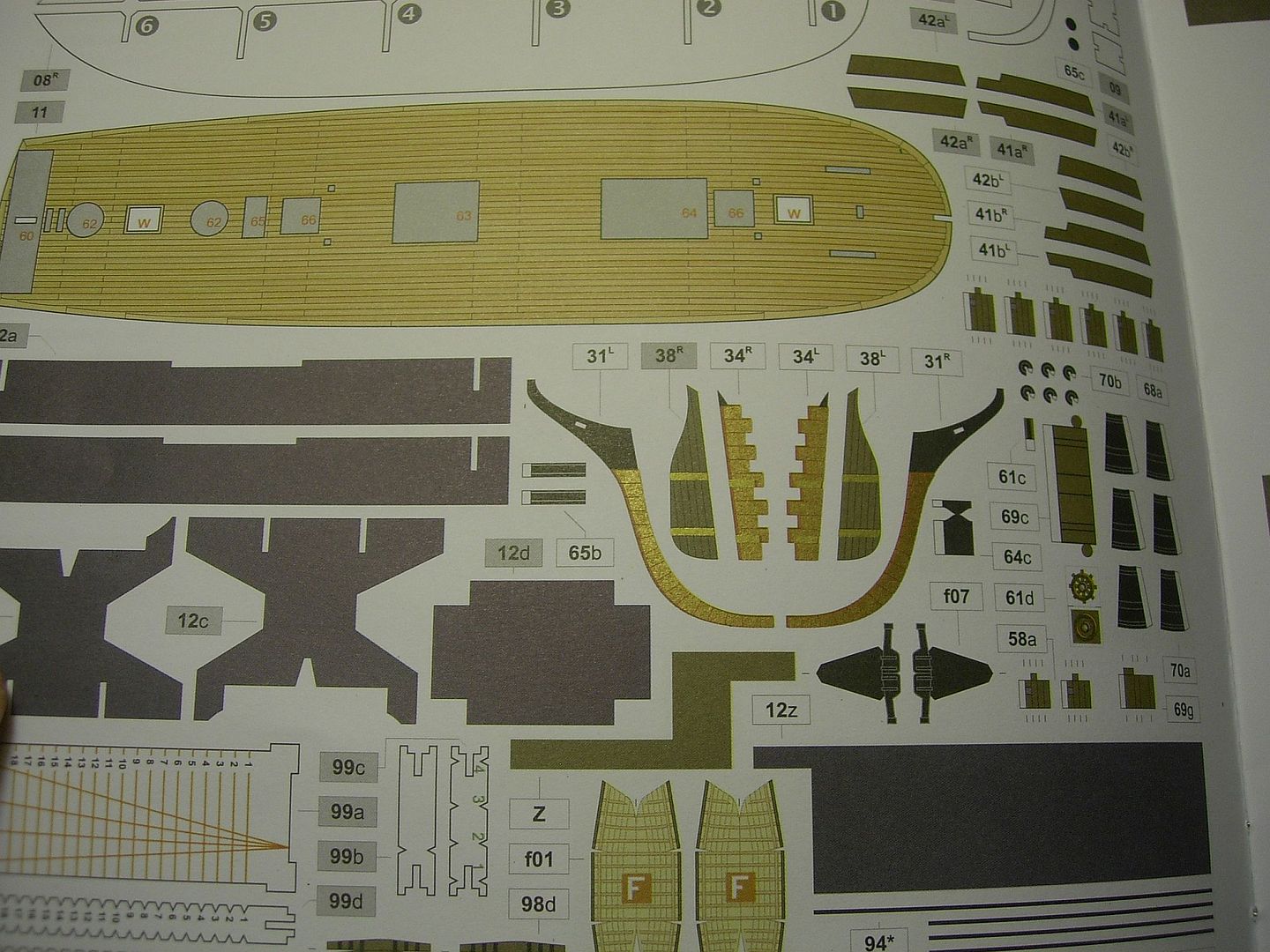 Bardzo dużo zapasu koloru.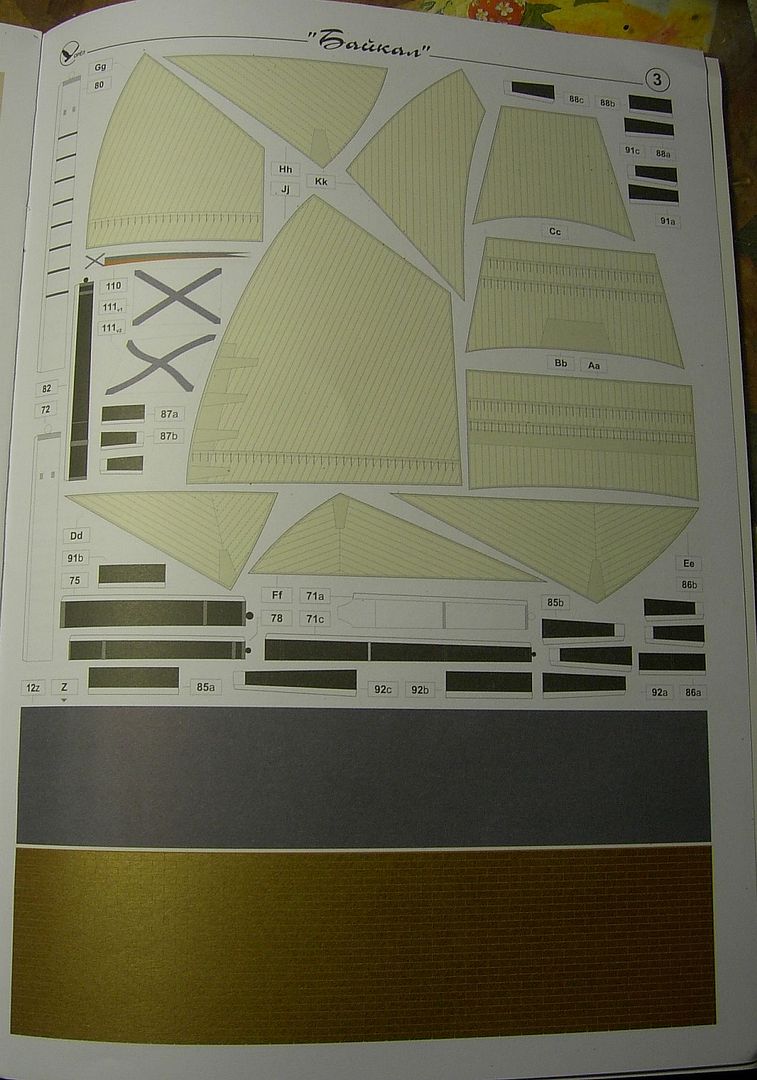 Żagle też są dwustronne, drukowane na miękkim papierze.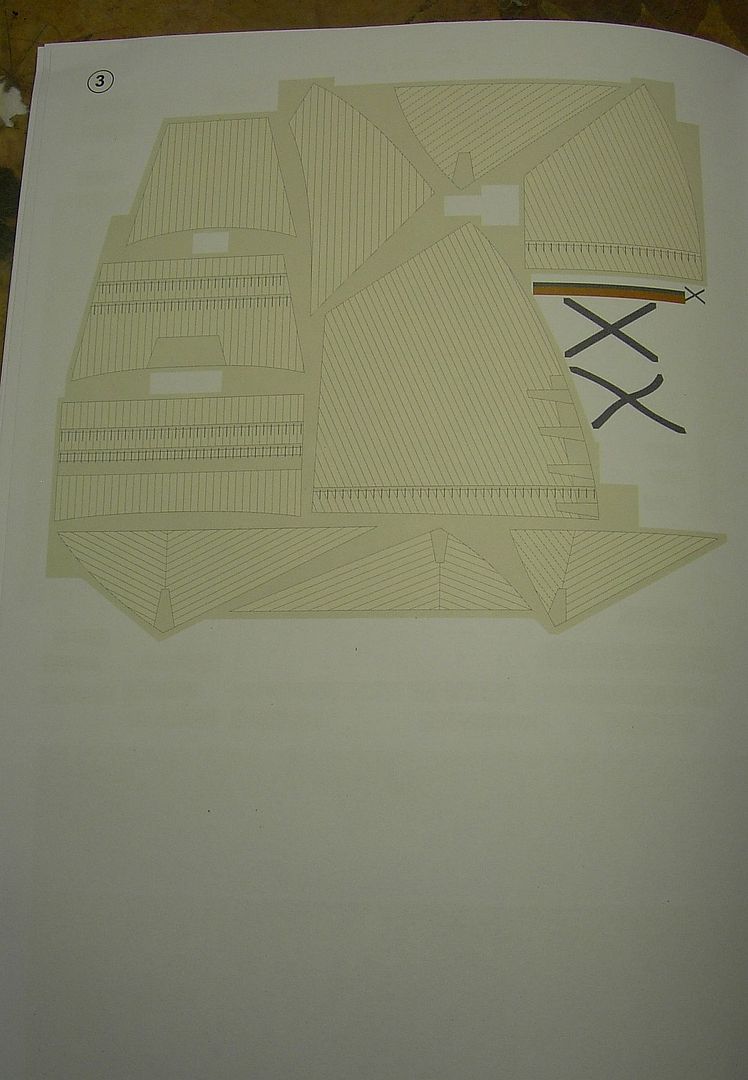 Bardzo, bardzo fajny model. Bardzo.