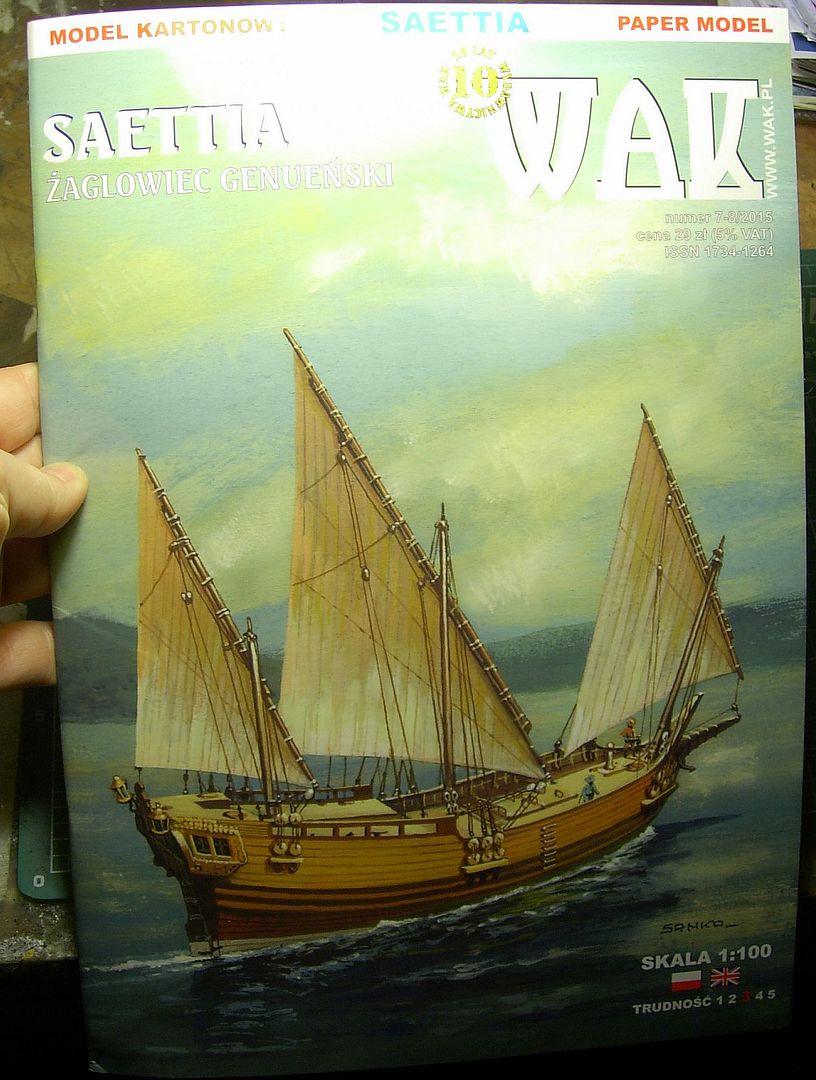 Kolejny żaglowiec. Który... byłby ładny. Gdyby.
Saettia to typ śródziemnomorskiego żaglowca z XIII - XVIII wieku.
Więcej historii wewnątrz wycinanki: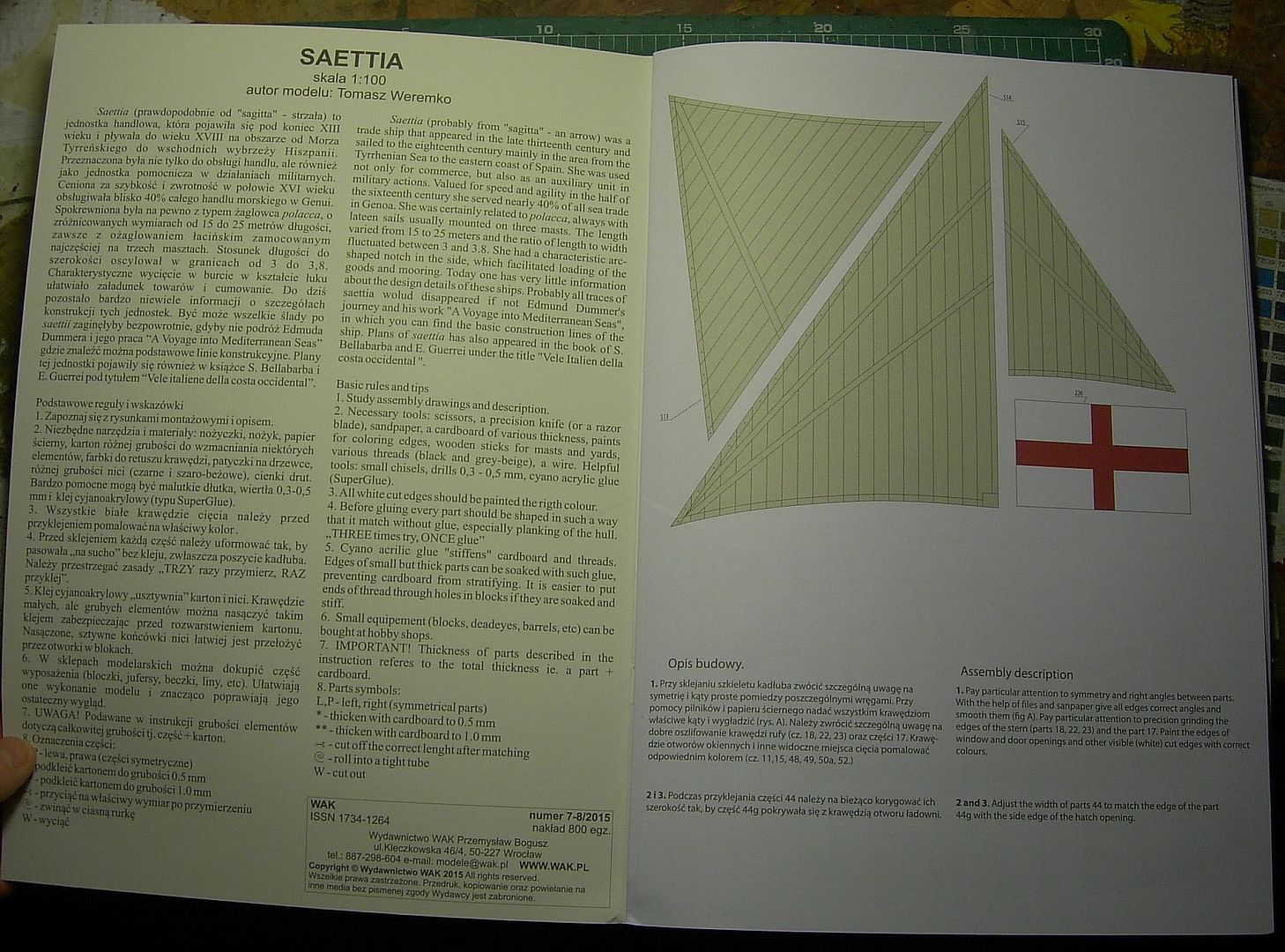 Kolejne arkusze. Fajne, tradycyjne rysunki, bardzo ładny druk. Dwustronnie drukowane żagle.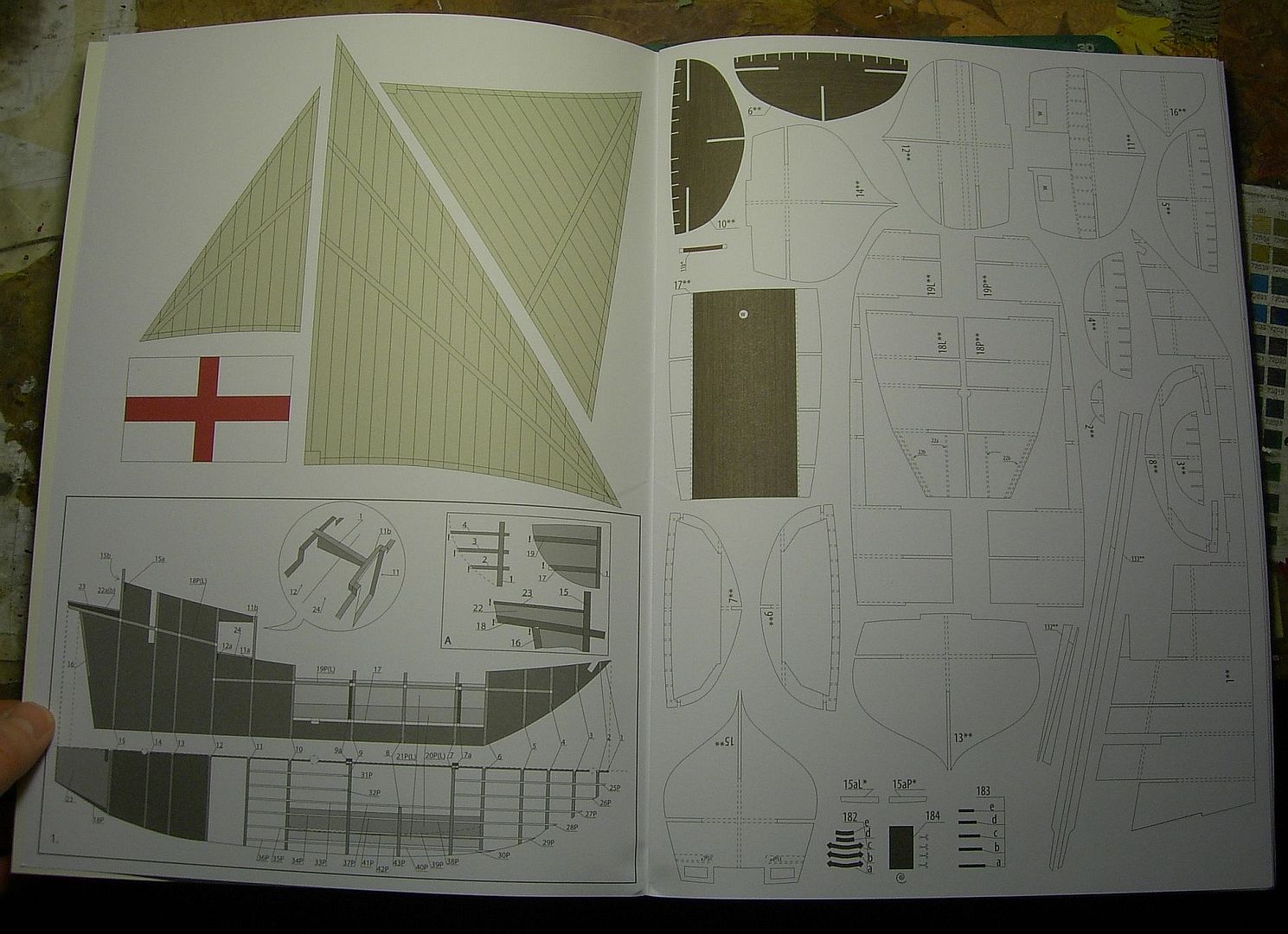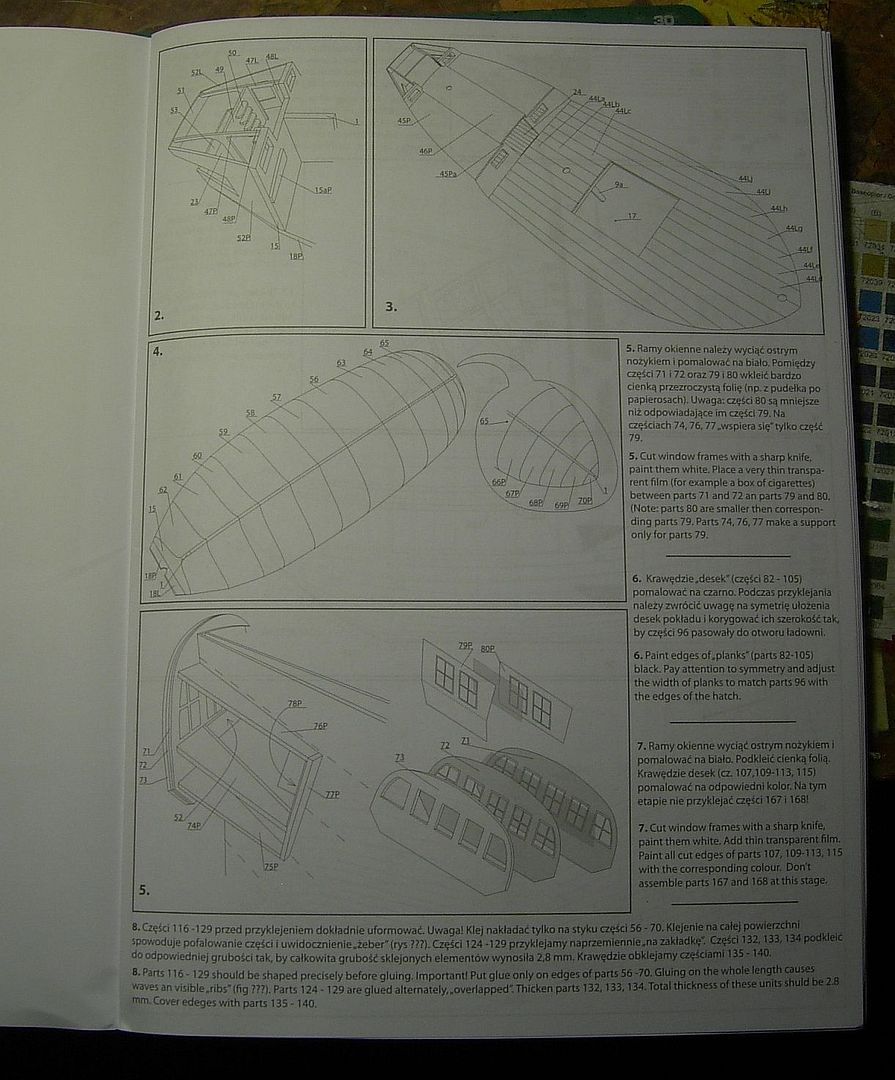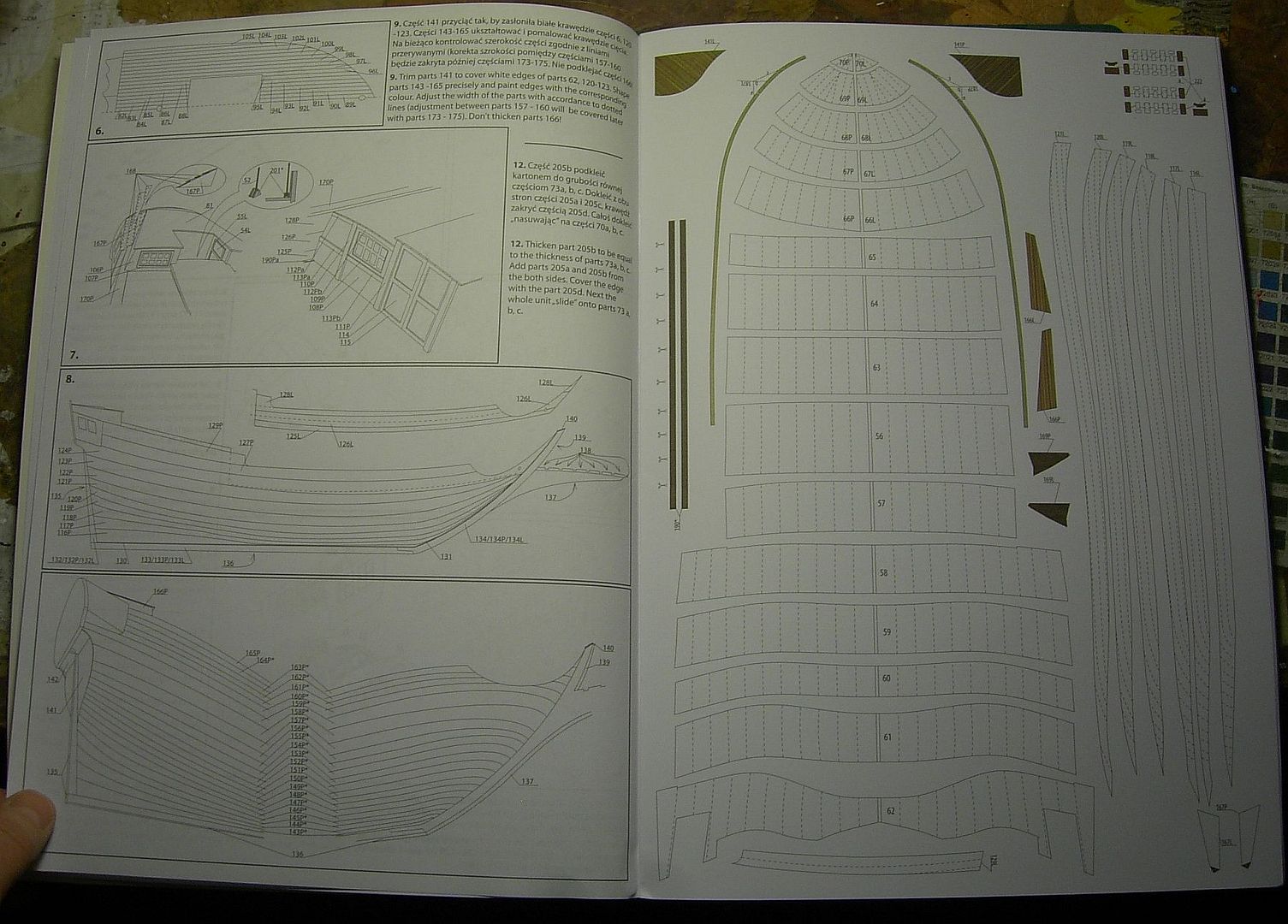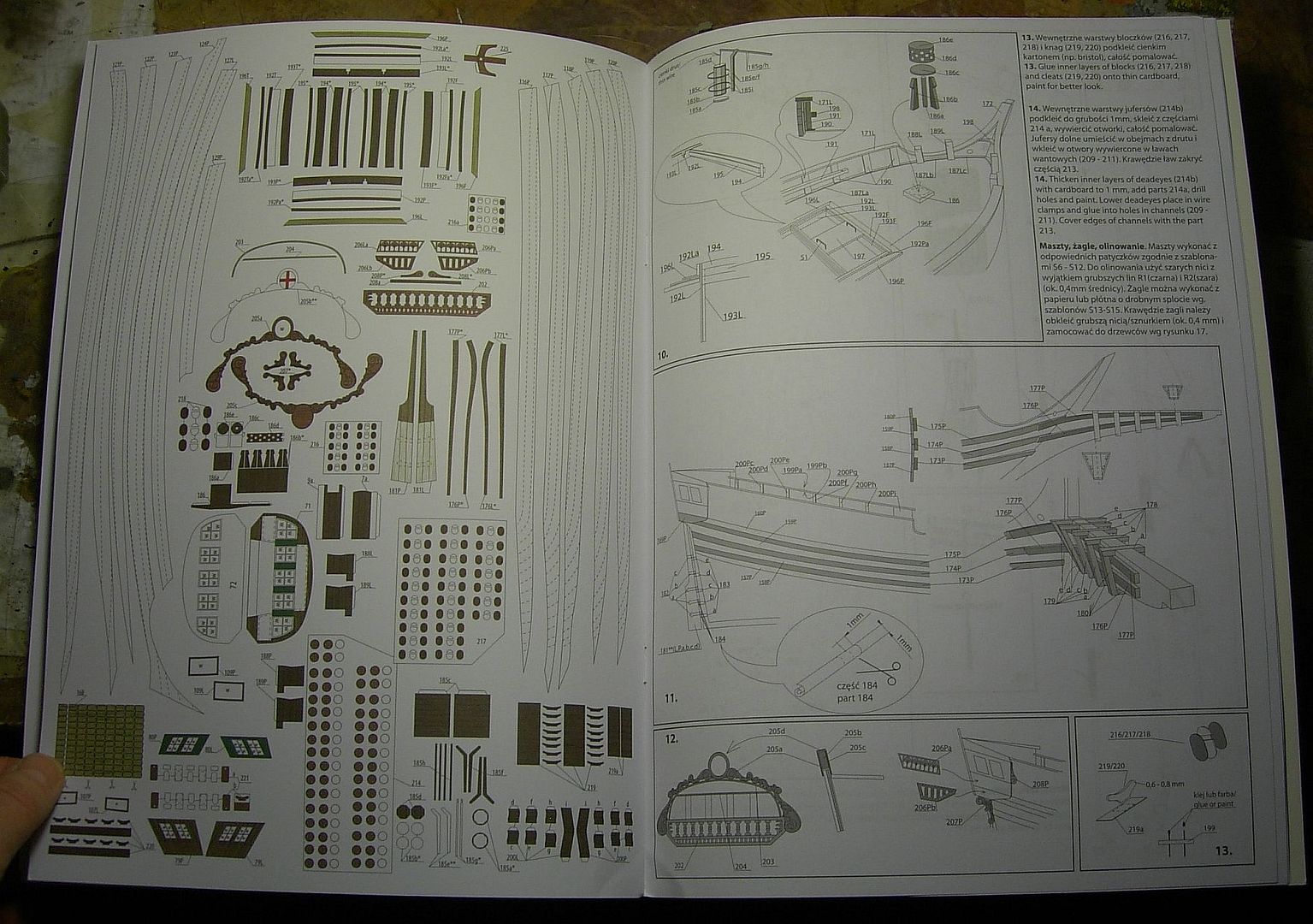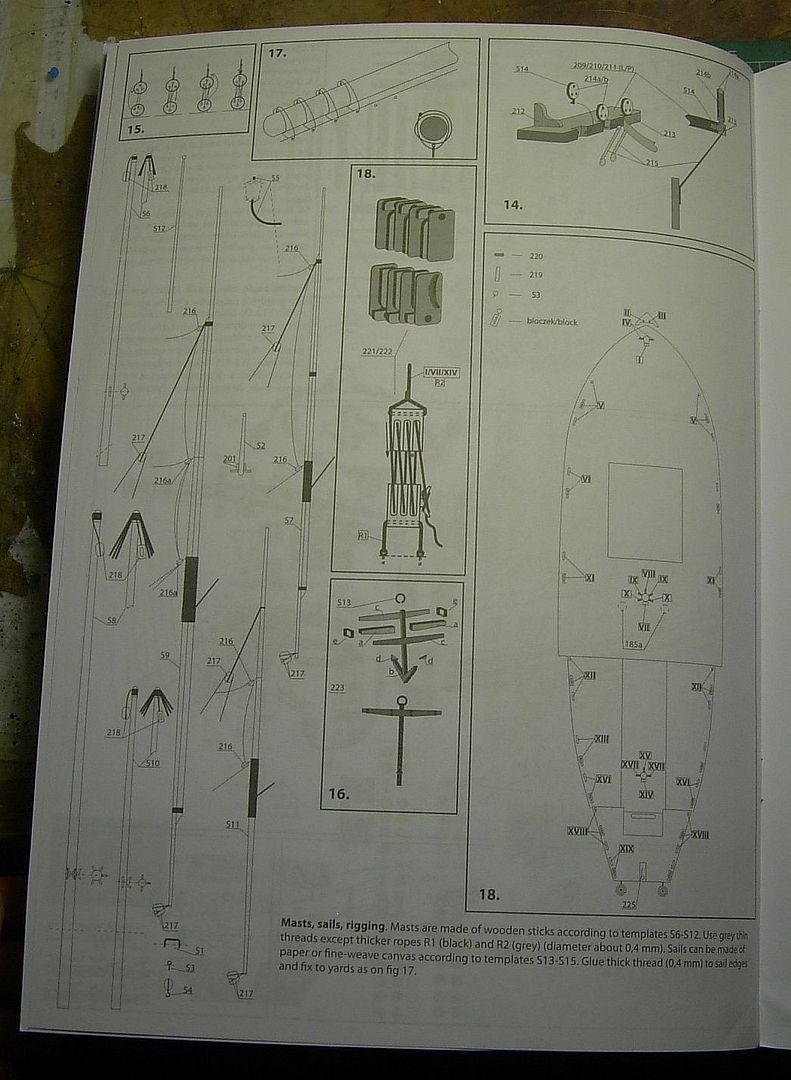 O, i tu zaczyna się problem. Na razie tzw. mały problem, czyli pojedynczo rozrysowane planki poszycia kadłuba. Okej, na tradycyjnym podposzyciu może to nawet fajnie wyglądać.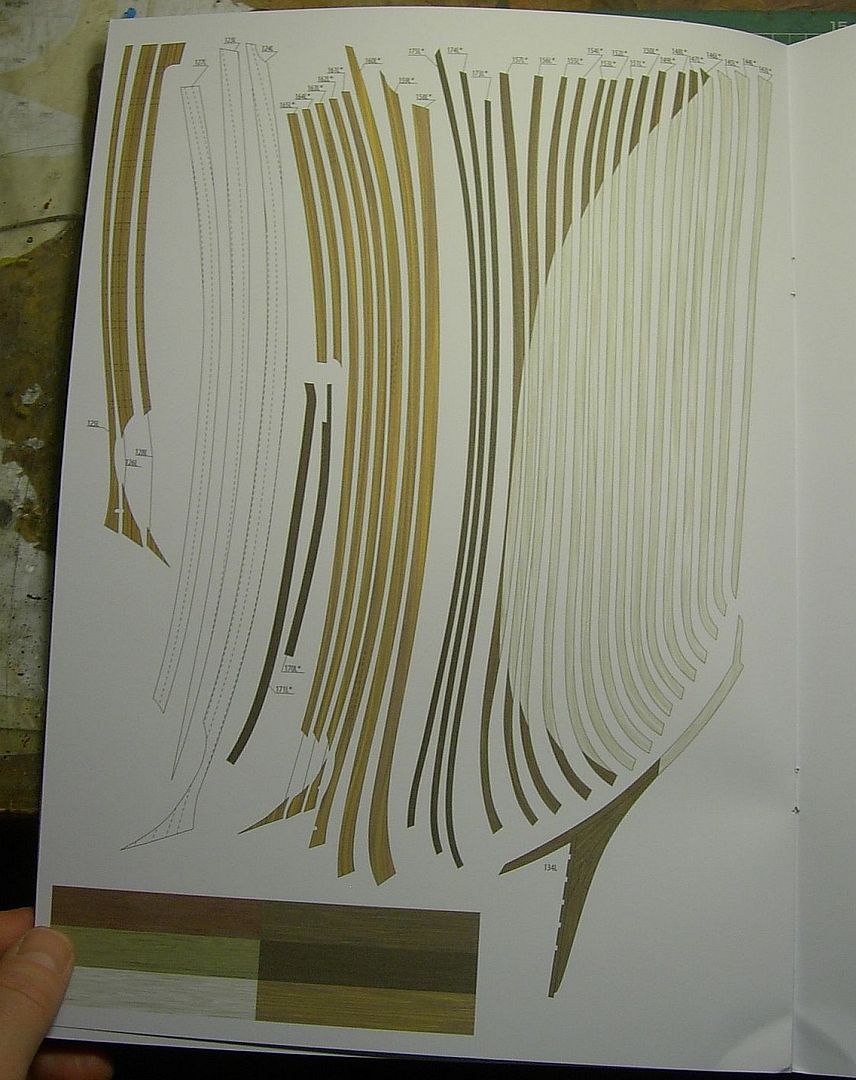 Ale główny kłopot to pocięty na pojedyncze deski pokład. Po co? Ja się pytam, po kiego licha? Teraz będę to musiała sobie narysować "normalnie", tym bardziej, że nie zamierzam robić saettii w 1/100, tylko 1/350. Autor tłumaczył na Konradusie, że chodziło o oddanie podwójnej krzywizny pokładu. Okej. Ale to naprawdę niepotrzebne, moim zdaniem, udziwnienie.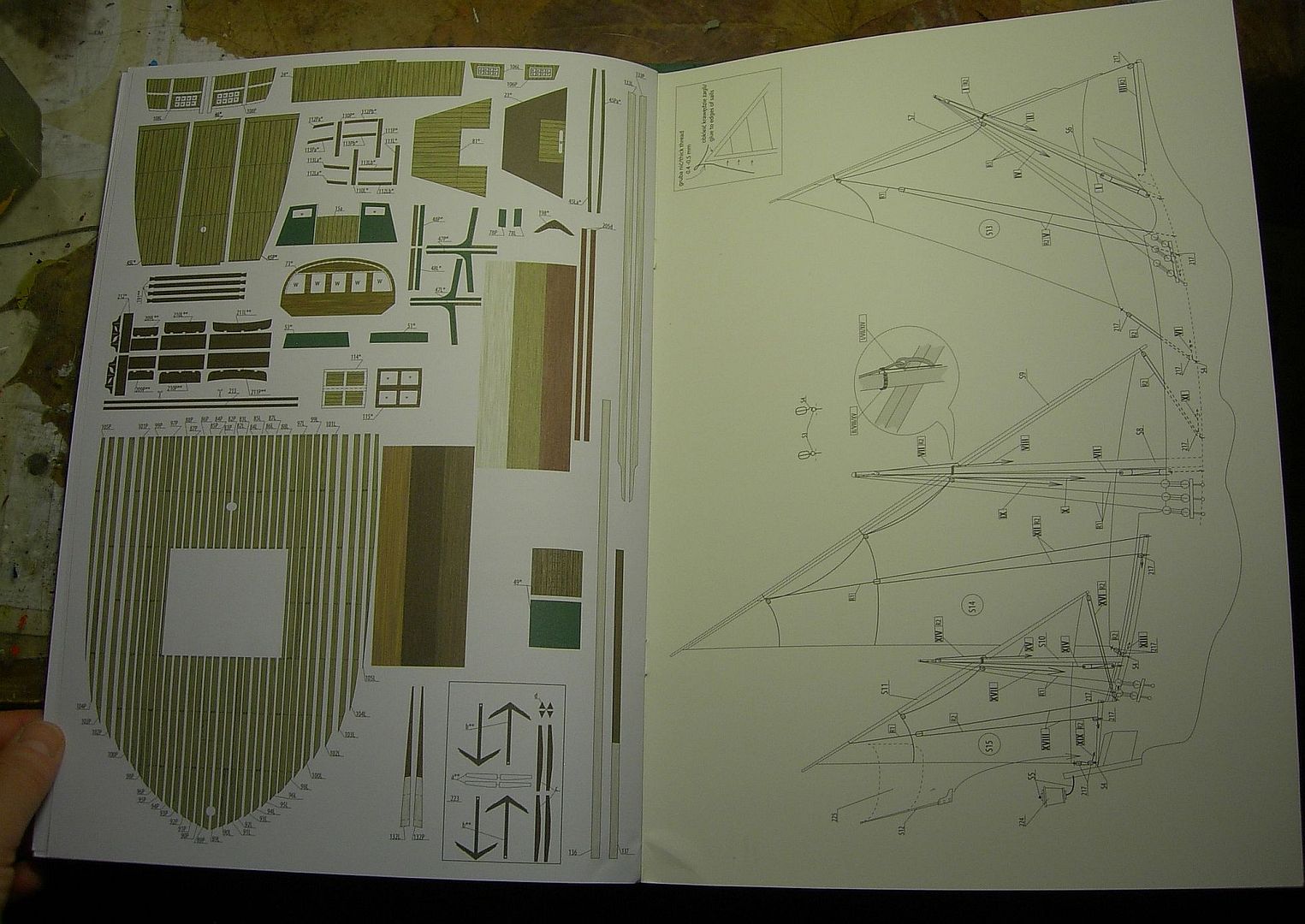 Na osłodę - ładnie rozrysowany takielunek.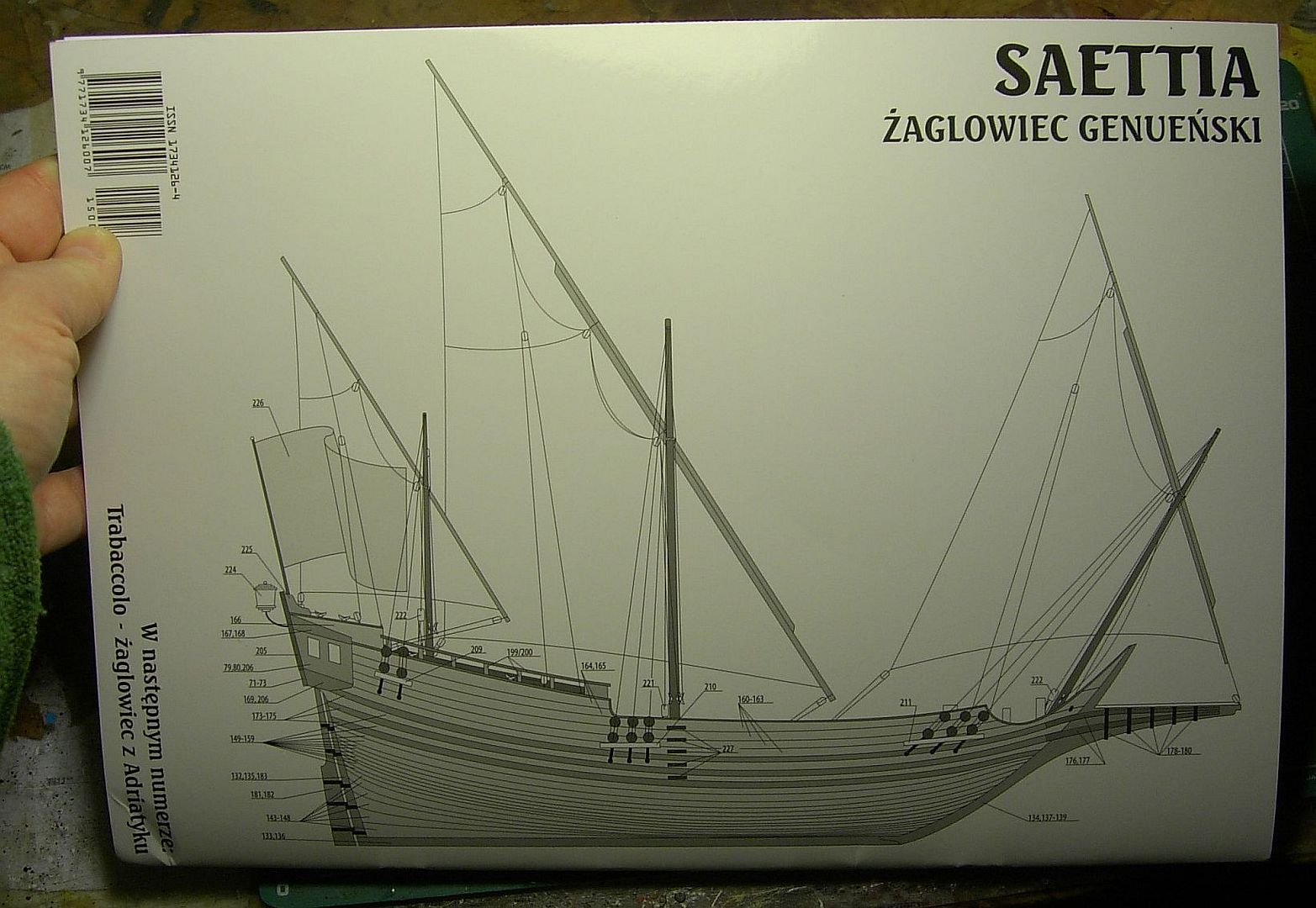 Ale i tak jestem nieszczęśliwa i zła.