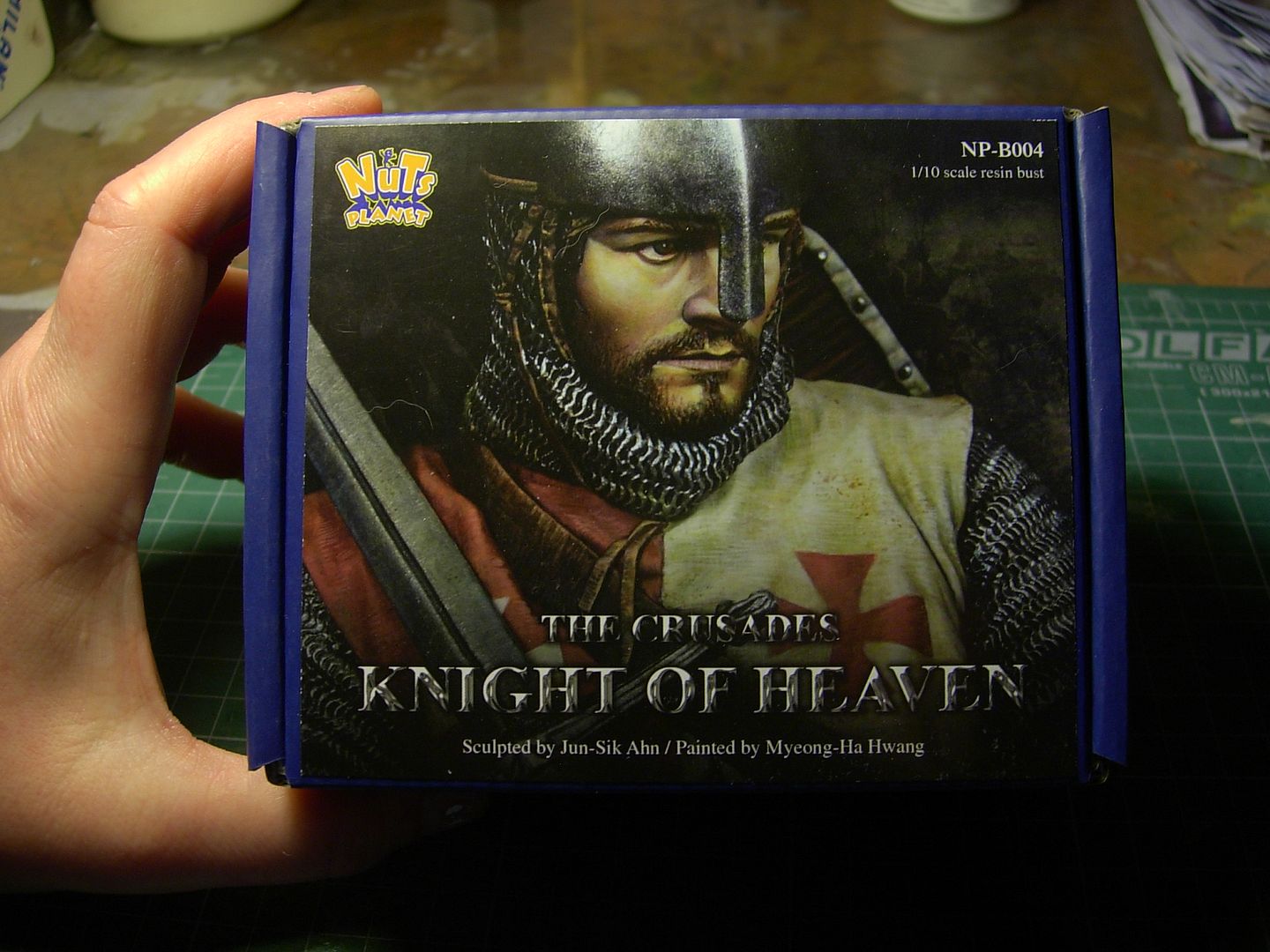 Rzadko jest tak, żebym kupiła sobie figurkę i ani trochę nad nią nie marudziła.
Zawsze jest się czego czepić, zwłaszcza jak jest się taką maruda jak ja. A to układ palców nie taki, a to twarz martwa, a to jakiś detal bezsensownie (moim zdaniem) wyrzeźbiony. W przypadku tego popiersia - cóż. Nie mam nad czym marudzić...
Pudełko adekwatnych rozmiarów, twarde, wypchane gąbką i starannie zapakowanymi częściami. Żywica ładna, z tych fajnych - nie za twarda i nie krucha.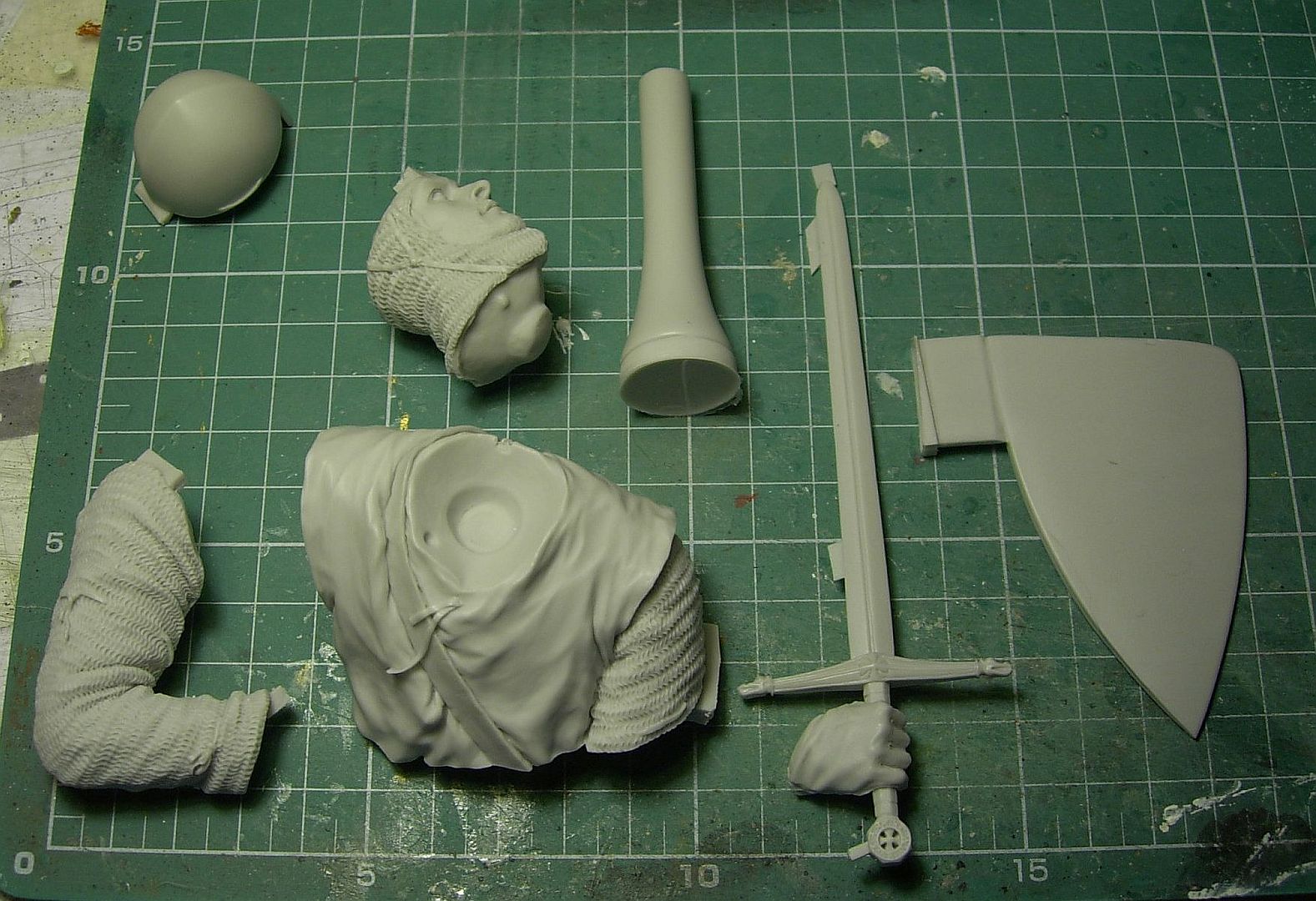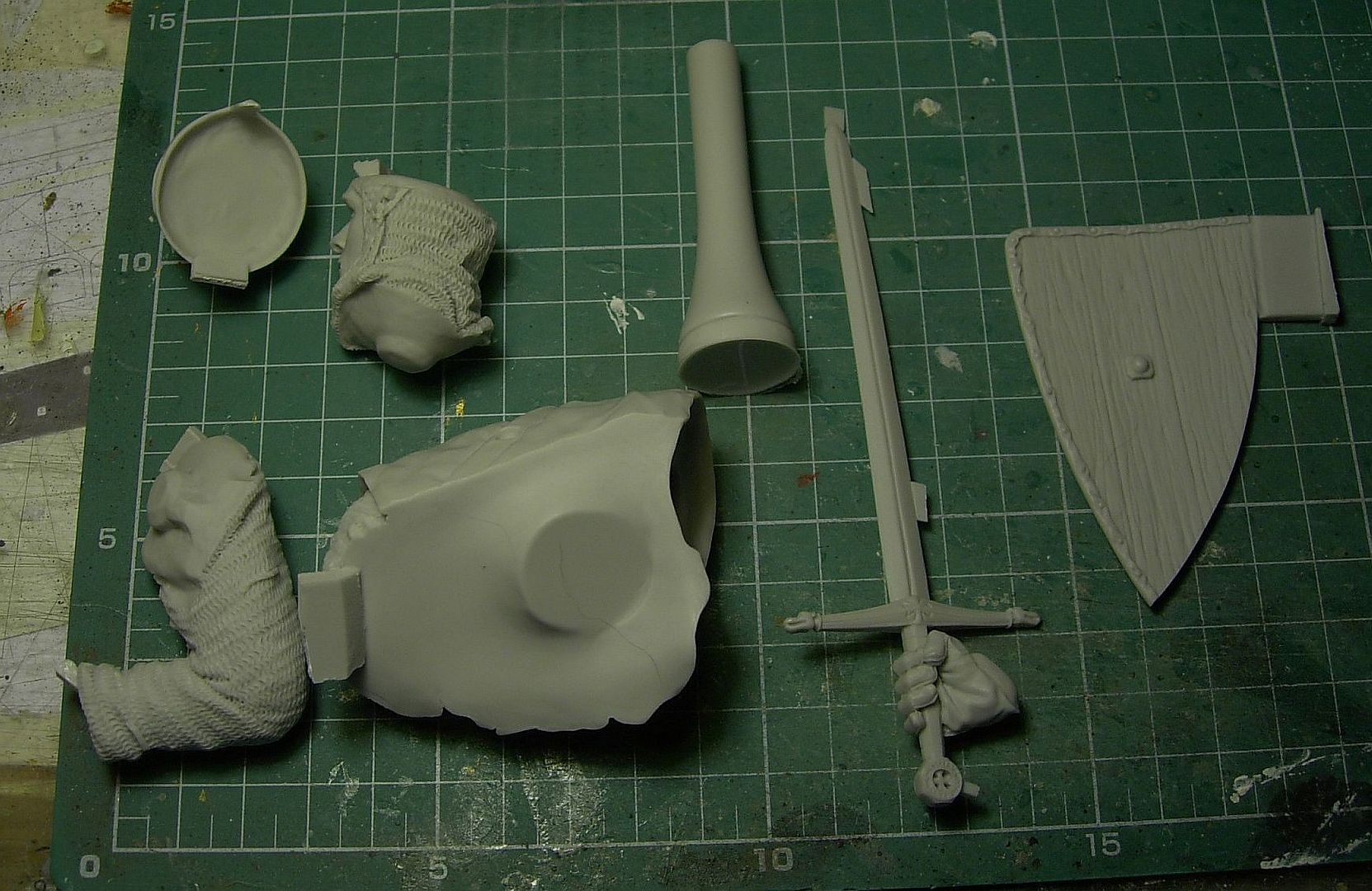 Zbliżenia. Urzekły mnie te wplecione w kolczugę cienkie skórzane paseczki.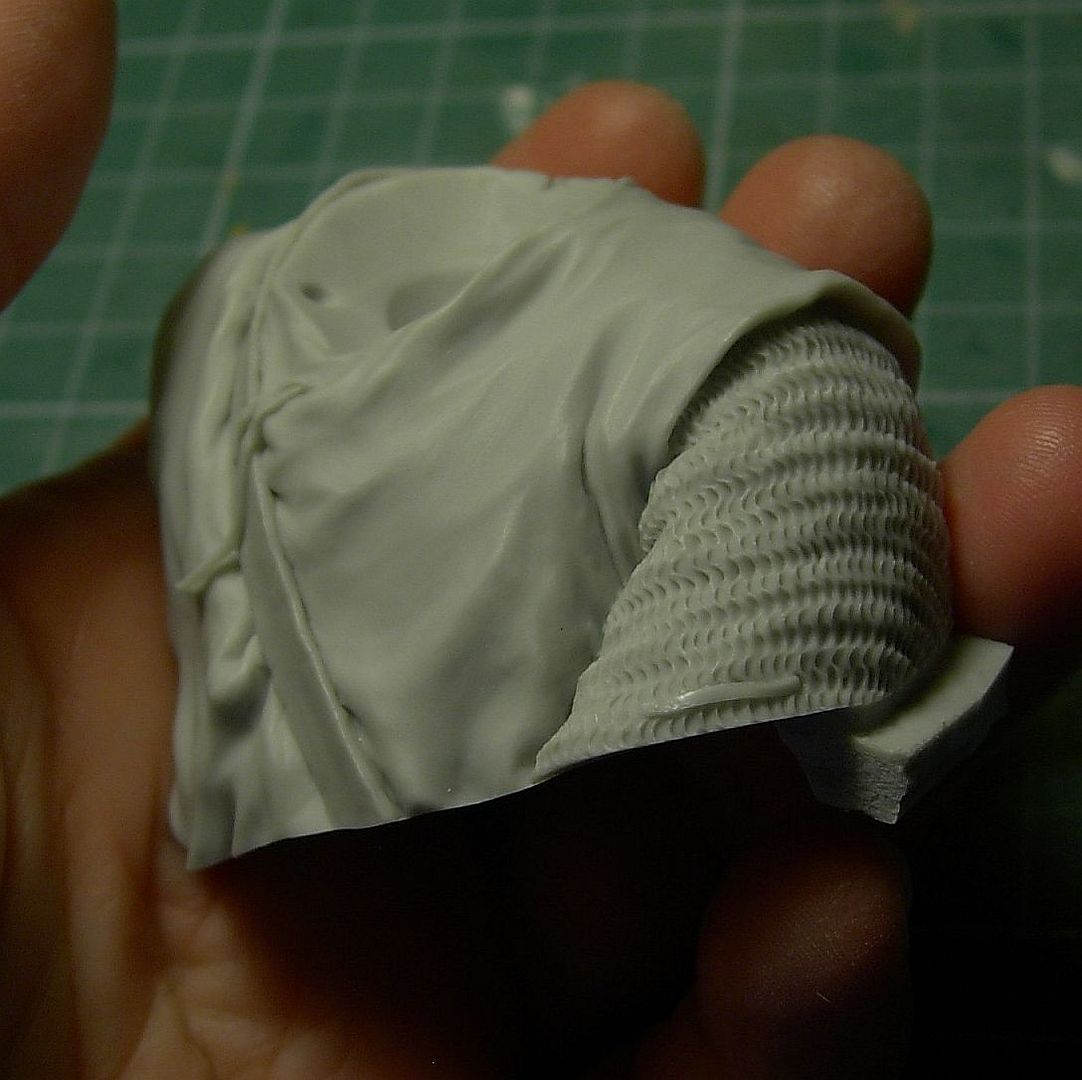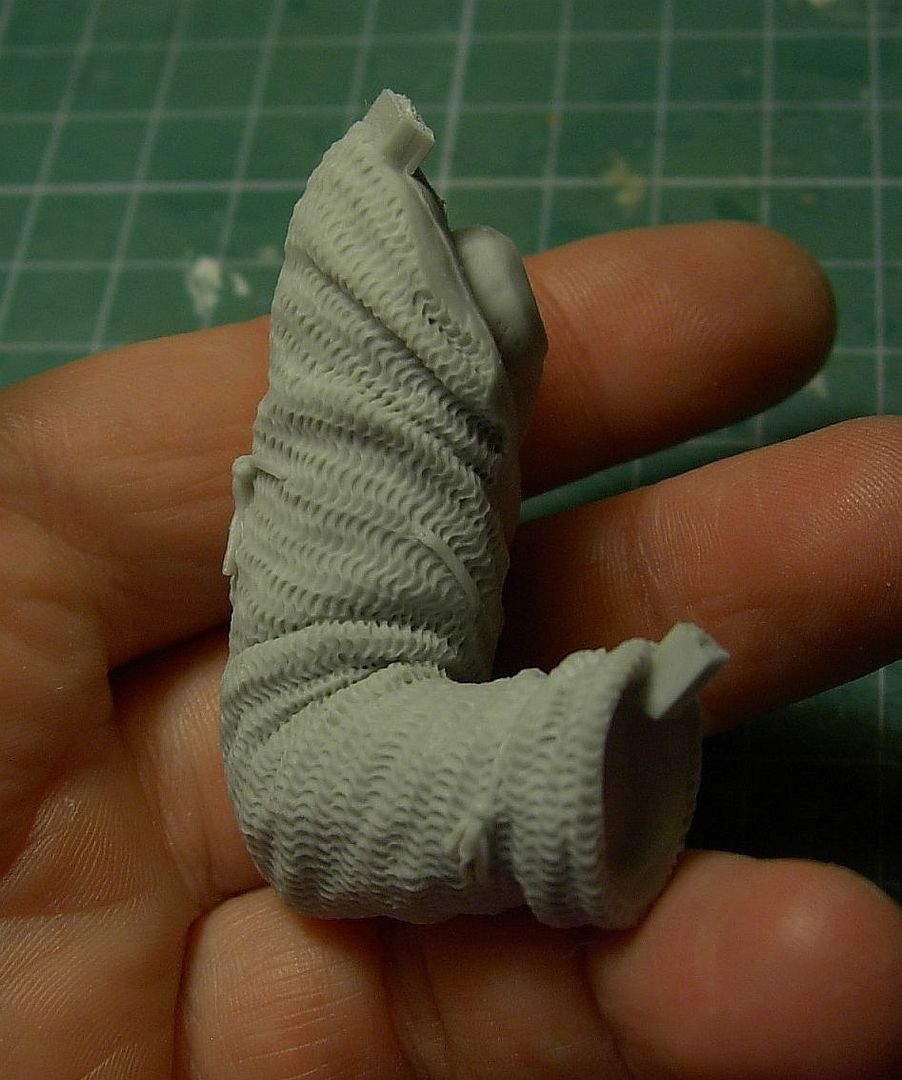 Strasznie podoba mi się rękawica. Naprawdę. Jest taka prawdziwa.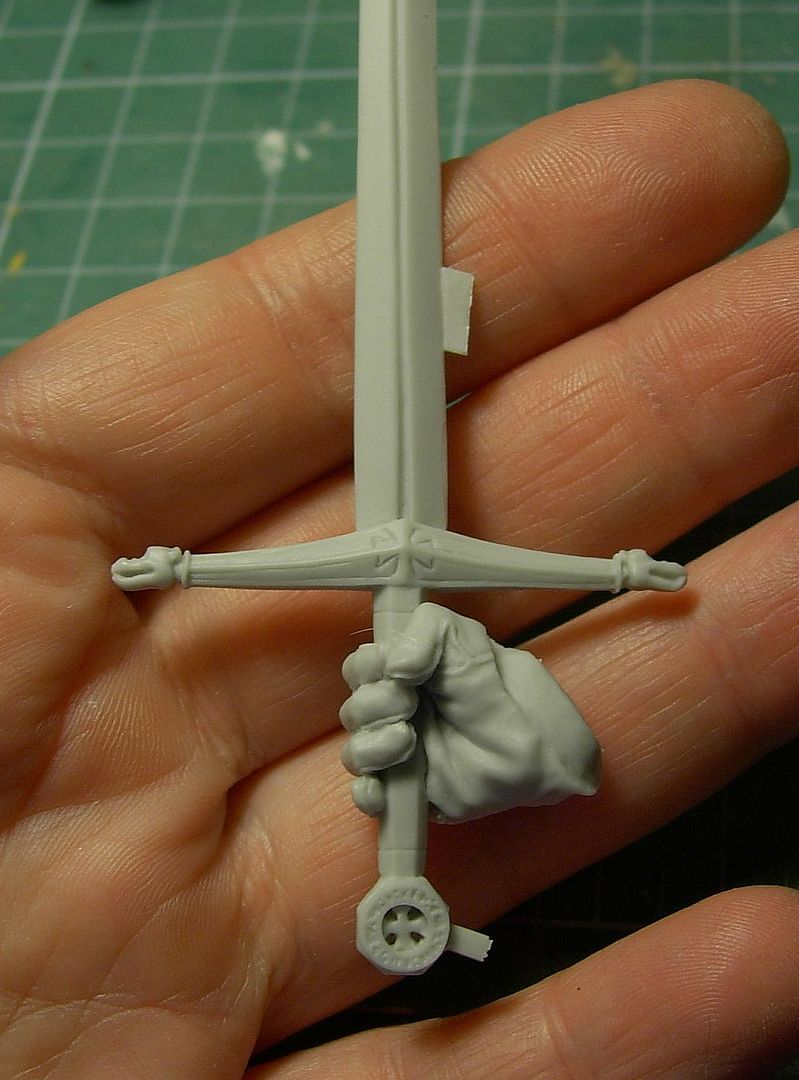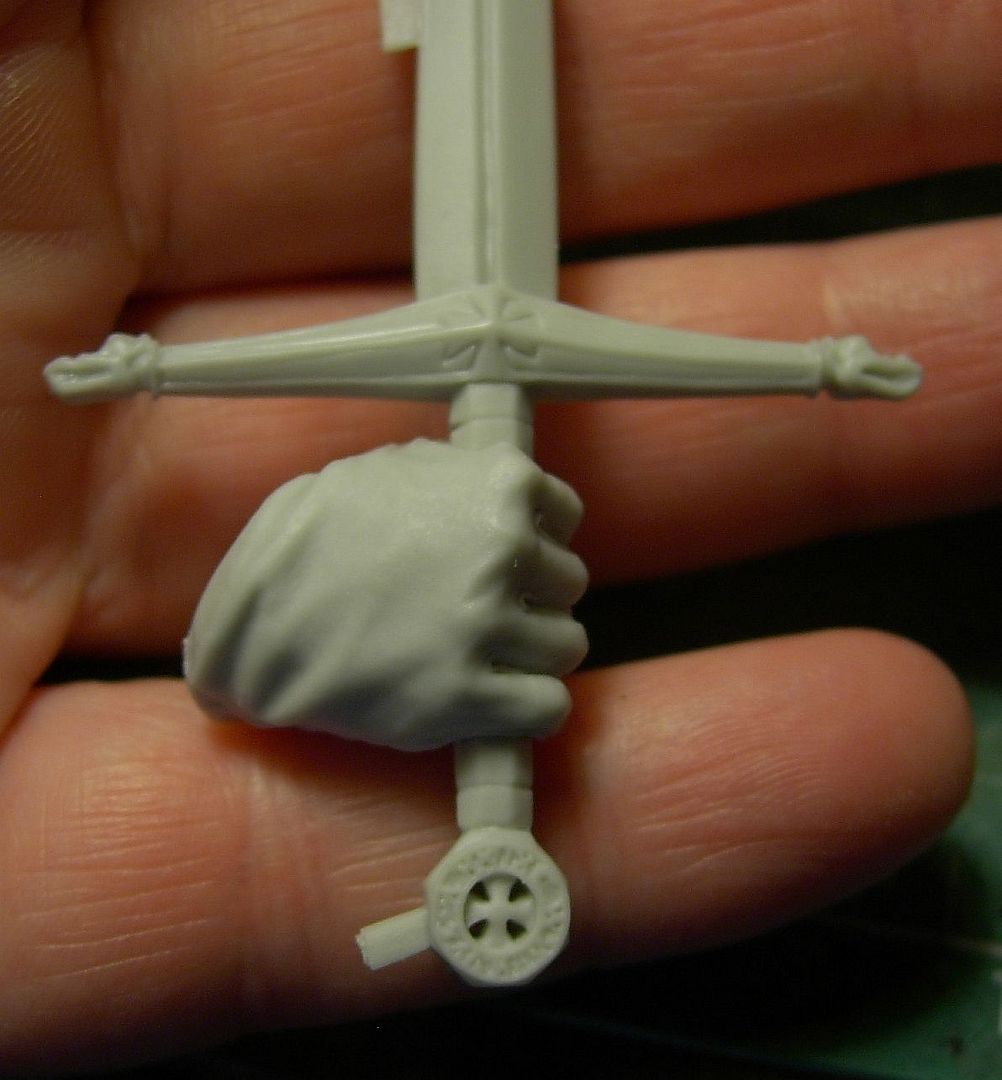 Twarz. Delikatna, myśląca, głęboka psychologicznie. Już ją lubię.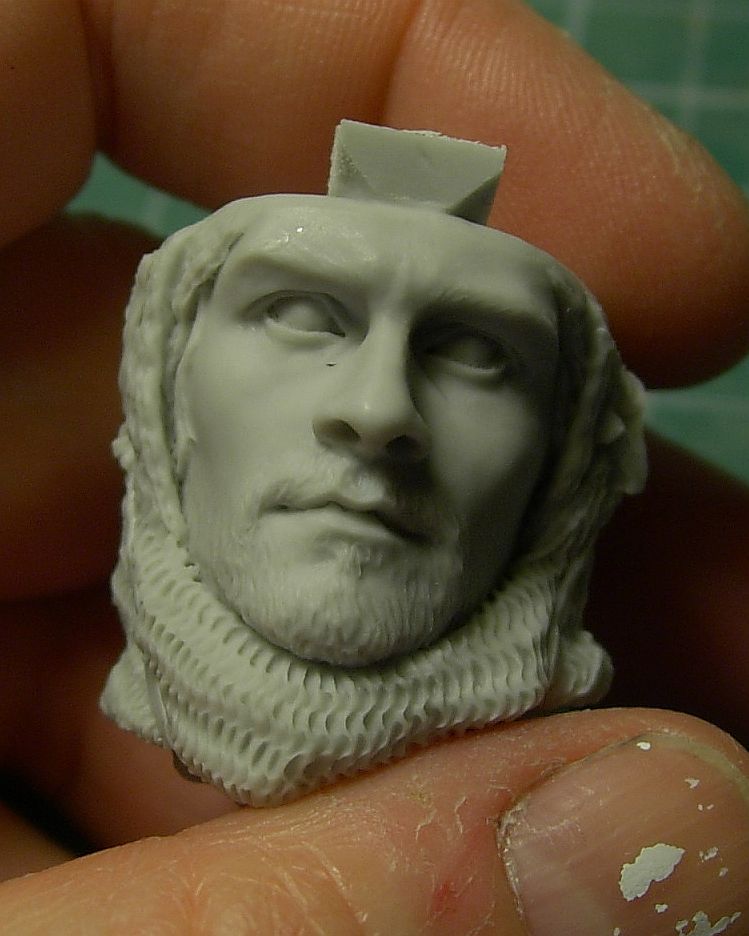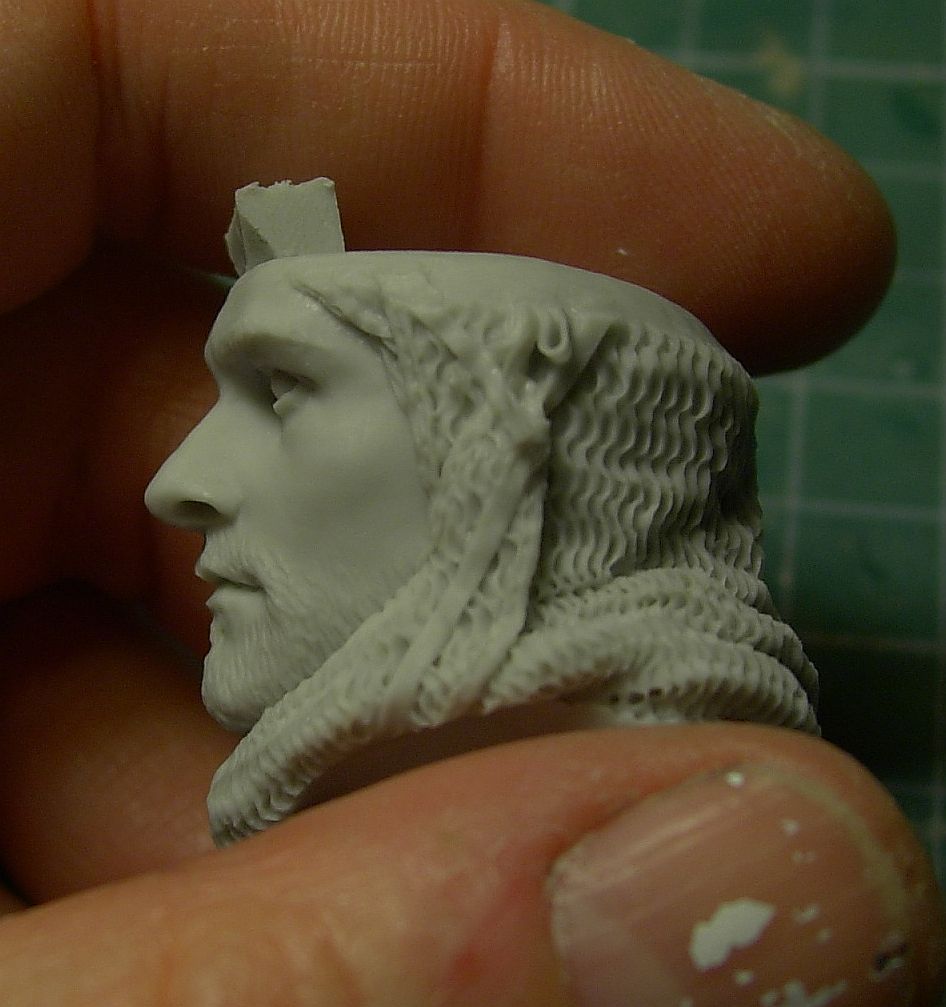 I smaczek: na końcach jelca - małe, normańskie smocze łebki. Cacuszko.