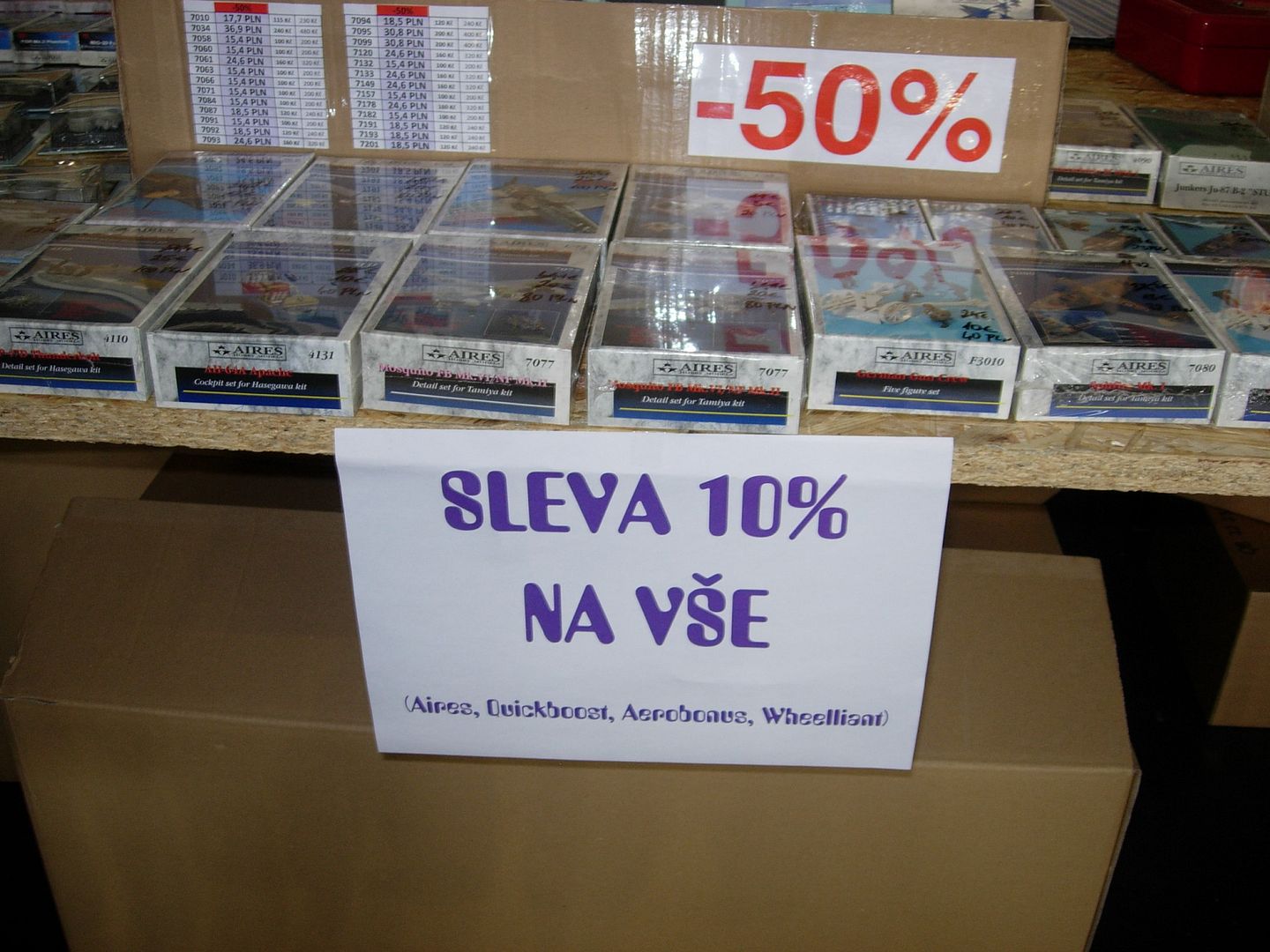 Byliśmy, oglądaliśmy...
Fajnie było. Jak zwykle - najfajniej się gadało z przyjaciółmi. Z Victoriusem, Dexterem, Mariaszkiem, Sławkiem, Anką, Jackiem... Ze wszystkimi!
Fotoreportaż szalenie tendencyjny, robiłam zdjęcia tylko tym obiektom, które mnie jakoś zaciekawiły. Nie, dalece nie wszystkim.
Tytułowy napis - "Sleva 10% na vse" - po prostu mnie zabił. Wiem, to nieładnie śmiać się z języka braci Czechów. Wiem.
No to miłych widoków.
Bytom 2015